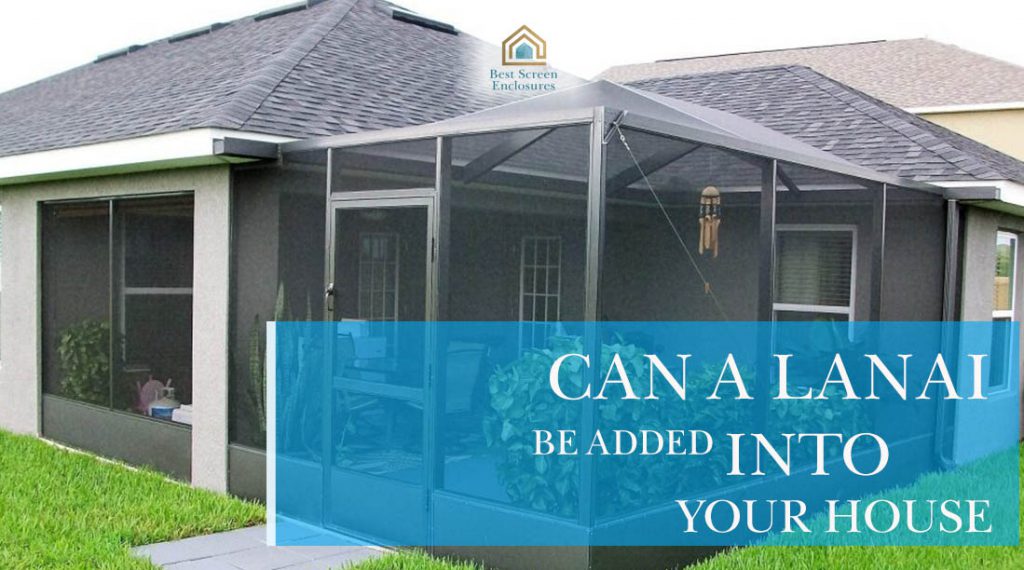 Is it possible to attach a veranda to the house? Of course you can! Lanai screen installation Miramar can be added to a home and is a very common and easy addition for homeowners. Because it does not require a roof extension or truss extension. Many new homes do not have verandahs, and these homeowners are missing out on the great benefits of having this type of outdoor room.
The main differences between the veranda and lanai
Most often, the lanai screen installation Miramar is built with an aluminum roof, creating an atmosphere of a closed type, in the open air. Many screen awnings are built entirely from aluminum beams and screen from top to bottom. Without a permanent roof structure to keep out rain or provide complete shade.
Steps you need to take if you are planning to build a lanai. Screen enclosures miramar.
Find a construction company that is licensed and insured. And of course it's us. Our team will provide you with the best service, result and guarantee.
Check customer reviews of the company to make sure they provide quality service and work ethic. You will want both!
Check with your HOA before starting any home improvement projects. Plans cost money and are non-refundable once the engineer has done their part of the research and drafting.
Make sure your idea is feasible. Our company will help you with this. We will explain how to do better. What will be better and more durable.
Next, our company will receive permission. This will take 2 weeks. But this is a very important step. Under no circumstances choose a company without a license. Since you will have a lot of problems if you build a lanai screen installation Miramar without permission.
The final stage is the construction itself. In no time, you'll have a gorgeous outdoor space for family and friends gatherings, protected from bugs and harmful sun rays.
What's next?
Now that you have your patio ready to enjoy, there is one more thing to do. Decorate and beautify your new room! You will need furniture such as garden chairs and lounge sofas.
This is what people put on their patio
jacuzzi
fire pits
abundance of natural plants
lighting
fans
artificial wood floors
With a little creativity, the porch can become the new favourite room in the house. You will be able to spend many evenings dining, drinking and socializing day or night at family activities. Outdoors, but without bugs, rain and sun.
FREE Estimate. Trust the professionals! Call now (786) 405-8046
or text info@screen-enclosure.com