The Best Screen Enclosure company offers a variety of patio options. For your convenience, we will tell you in detail about each option. Below will find all patio examples.
Patios with Kickplate or without. We can adjust the height of the kickplate according to your request.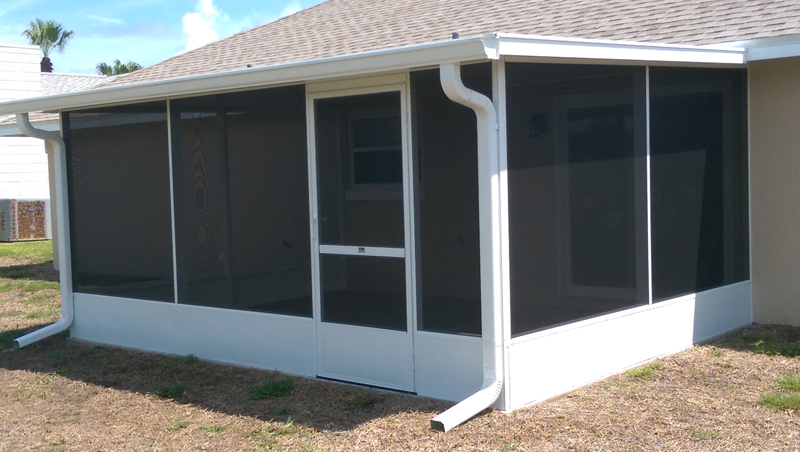 2. Patios with Chair Rail or without. The height can also be different.
The photo below shows the patio without Kickplate and Chair Rail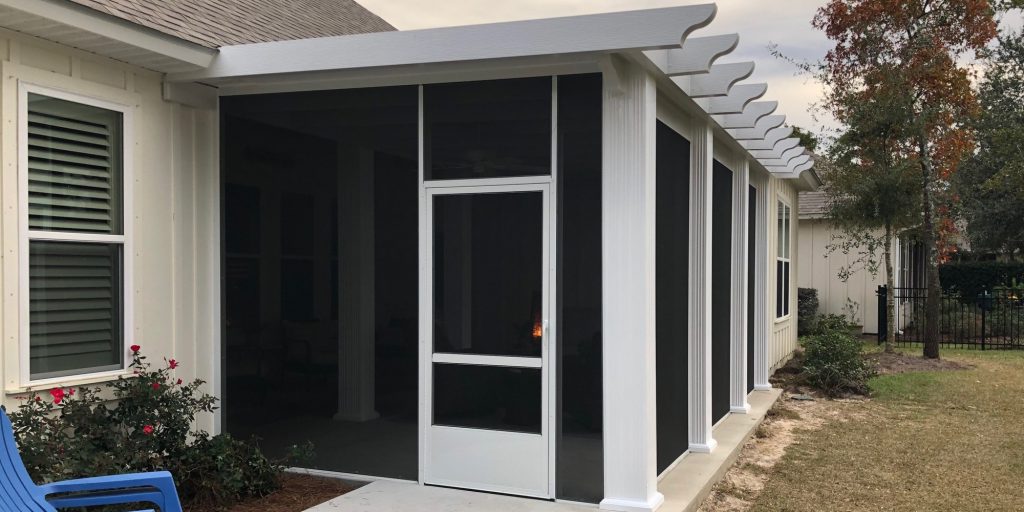 3. You specify the required number of doors.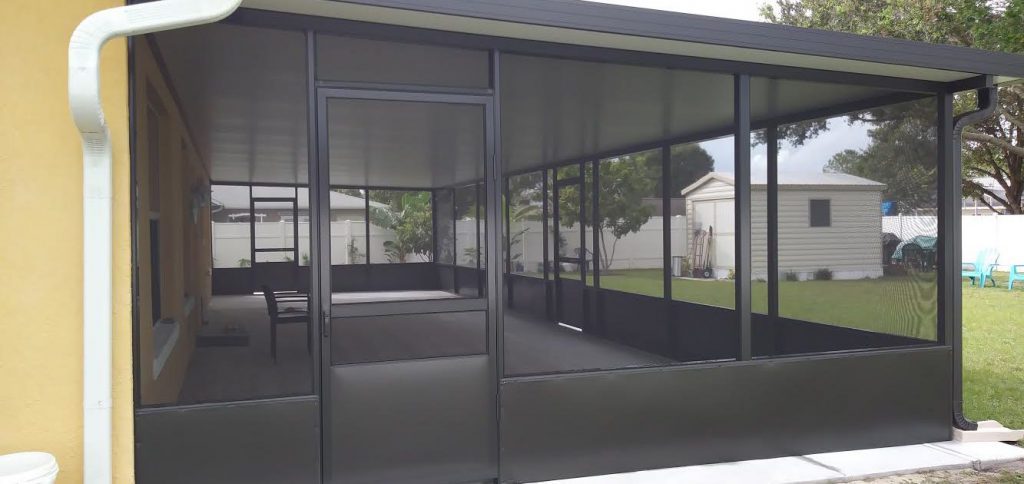 4. The patio can be of two colours: white and bronze.
5. At your request, we install a gator or without it.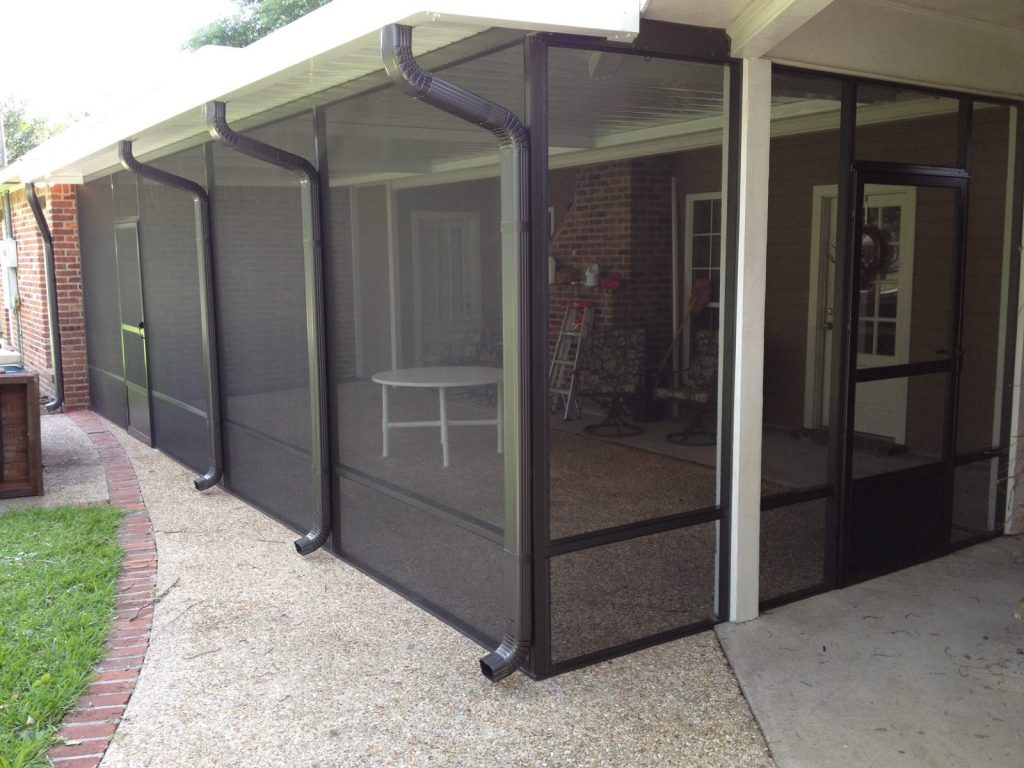 6. Are we installing a fan? and if so, where exactly.
Call us for patio price (786) 405-8046 and we will answer all your questions. Or text us bestscreenenclosuresllc@gmail.com. Follow the CONTACT US link and you will fill out a feedback form. We will contact you immediately and offer the best options and FREE Estimate.