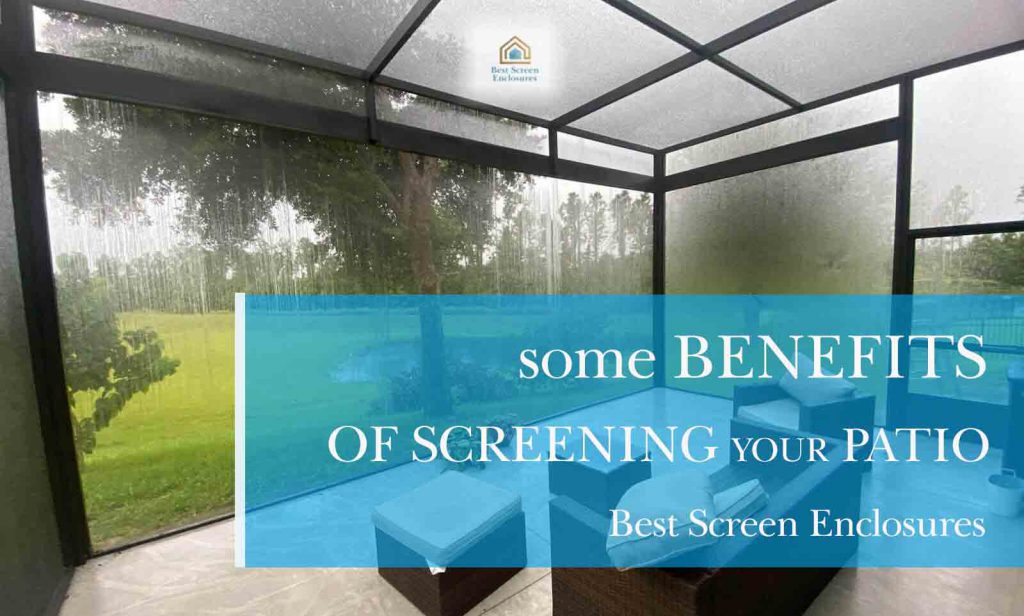 In a previous article, we looked at the benefits of patio screening. We will continue this in the article Patio screen installation Miramar. And talk in more detail about a few points. We think you no longer have any doubts that the patio is a great solution for your home. And if you still have doubts.
We will provide you with the benefits of a glazed patio so that you have no doubts about your decision:
A new space for your vacation and your family. Your patio will become a continuation of the living room. When it's screened, you can comfortably add more decor there and install more sun loungers. This will be your second family space without all the electronic distractions. The TV or all game consoles can stay inside the house. It can be a space exclusively for communication with the family.
Complete outdoor safety for kids. Even with a railing around your patio or another barrier around your property, this small open space is still unprotected. Until you have a full screen blocking all sides and all exits. Children are very active and creative. They can find their way in and out of the smallest cracks. Railings are not enough because they usually only cover the sides of the patio. You will have to leave an opening for entry and exit. A screen around your patio will cover it from top to bottom. It includes a door that you can make childproof and the wind can still pass through the screens. This is a really safe outdoor place for kids to play.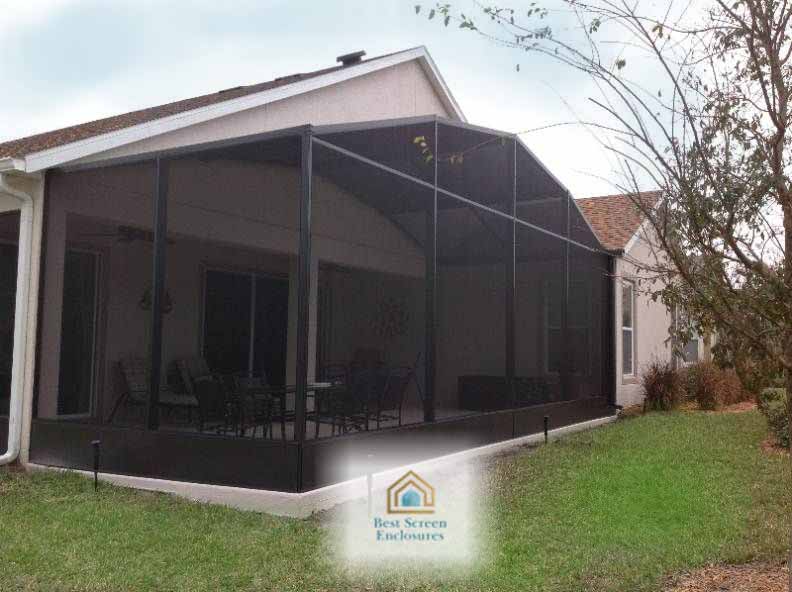 More benefits
There is a place for hosting guests. You can spend holidays, family dinners in the open air. No need to clean the house to receive guests. It is very convenient and practical.
Patio as an element of decor in the house. You can create a unique design for your home. Decorate the yard with unusual decor elements. Here's an extra tip: put outdoor furniture in it, because screens don't guarantee weather protection.
Increase the value of your home. It's no secret that in order to increase the value of a home, it is necessary to make it more attractive and efficient. This will be a bonus in making your home more inviting. You just decorate your patio.
There are many more benefits if we are talking of patio screen installation Miramar. We talked about the most basic ones. Another very important point is choosing the right company. If you are on our site, then you have already made an excellent choice. And hundreds of satisfied customers are proof of this.