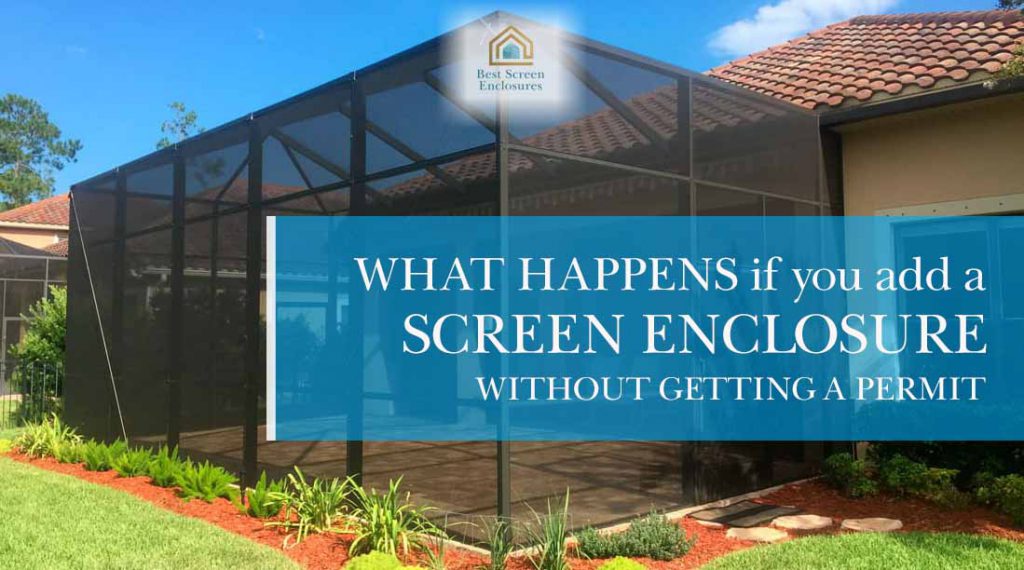 If you're wondering what will happen if you build a screen without permission. We want to warn you that screen enclosure permit PEMBROKE PINES is very important ignore it — this is not a good idea. Even if you've already found a company that can «build anything», they don't have the license or experience to get a permit. And if you think this is a good chance to save money. And at the same time getting a good result — it is not so. We do not argue, it will be really cheaper. But as a result, you will get a lot of problems. Of course, you will not be arrested, but problems can really interfere with your normal life.
How will they know?
First of all, let's look at how anyone would know that this is not allowed. The most popular way is for a neighbor to report you. Permission reports can be found online in seconds. Any quarrel with a neighbor or he just envied you. And you run the risk that he will denounce you. After a little searching on the Internet, he will anonymously disseminate information about your illegal actions.
In addition, after most real estate transactions, an audit is carried out. The inspector will catch an unauthorized screen fence and as a result the transaction will be hindered.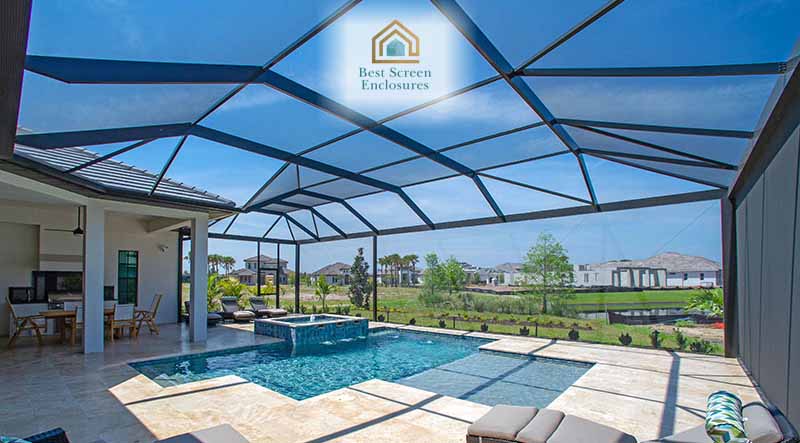 After that, the continuation of construction will simply be impossible. Are you sure that you need these problems because of the economy? Better to get screen enclosure permit PEMBROKE PINES with Best Screen Enclosures.
The most unusual way to get caught is by directly following the code. But now it is a very popular way. Thanks to Google Earth and satellite imagery, it's very easy to spot the new screen case. It may sound strange, but such a profession has already appeared in Florida. A law enforcement officer sits checking satellite images.
If you do get caught for illegal installation, expect:
you will get a fine. Sometimes it can be a fine with the condition to pay it on time. If you don't do this, penalties will accrue.
you will need to hire an engineer. He/she will tell you what to do to file a complaint and help you get permission. It will cost you $1000-$2000. What will you end up saving? Nothing!
get permission. Take the plans from the engineer and apply for a permit.
close permission. Call for final review!
In all our experience, most people who have a patio without permission. As a result, they had to demolish their building. And build again.
We promptly open permits and are constantly in contact with inspectors. Licensed and insured: 21-SC-22206-X
Save your money, your time and do everything legally with us!
(786) 405-8046